I'm not actually a big fan of Apple Mac, for me the OS is too simple, expensive and hard to be modified. Moreover, not many game vendors create game for Mac. But today I just got an email from Apple promoting their new MacBook. For the sake of curiosity, I opened the link.

When I open the Apple website, wow.... I think I started to droll more and more as I navigated through their link. This latest MacBook is so astonishingly beautiful. Apple has embedded a lot of new features and innovation we never imagined before.

For example, for the notebook case, Apple stopped the idea of assembling multiple pieces to create a single case. For the latest MacBook and MacBook Pro, Apple designers and engineers worked together to create what they called
unibody
. This case is created from one single piece of aluminium, making MacBook looks more beautiful and tougher.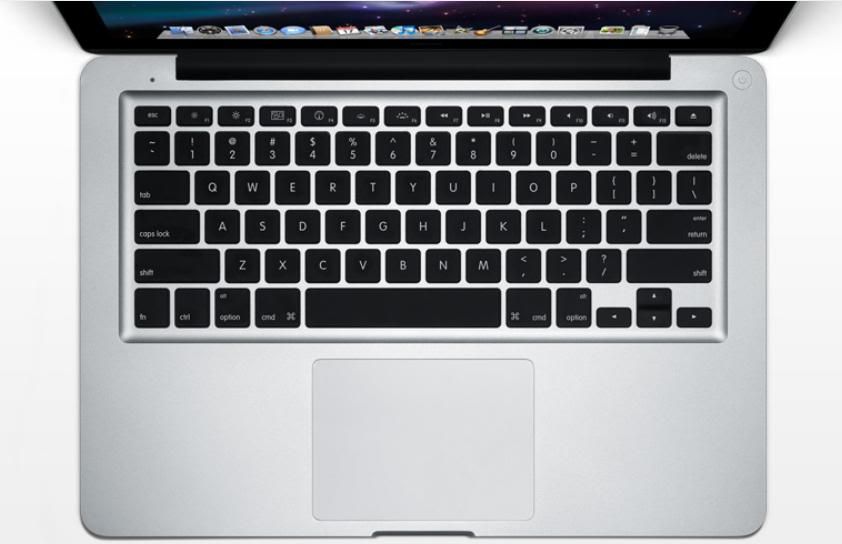 Apple also dare to be different with their newest trackpad. Apple's trackpad has no button like other vendors do. For them, no button means more room to track, more room to click and it looks more neat as well. Note that this new MacBook already adopted multi touch gestures, including swipe, pinch, rotate and the new four finger swipe, which makes navigating through their OS so much easier, even without button.

I also need to inform that Apple's new graphic is so incredible. In this new laptop, Apple work together with Nvidia to embed the latest Nvidia 9400 graphic card to provide more responsive gameplay and more realistic 3D environments. It delivers 5 times faster graphic rendering compared to the old MacBook!! For the display, Apple still use their back light LED display. This display technology is used because it not only enables Apple to create sleek notebook, but also gives brighter color and vivid display for the user. In addition, this technology allows no waste of time for display warming up as well as saves the battery.

Another plus (promise this is the last one) is this notebook manufactured from recyclable glass and aluminium and free of most harmful toxins. Even the new MacBook parts (such as packaging, batteries) is also designed to dramatically reduce its environmental impact.

That's all I can say about newest Apple MacBook and MacBook Pro. I haven't actually touched the real thing, this review is just based on their website. Next Saturday, I'll go to visit their store. I hope the latest MacBook does not let me down.

To conclude, I think the newest MacBook line is
Stunningly beautiful
Dare to be different
Incredible graphic
Environmental friendly